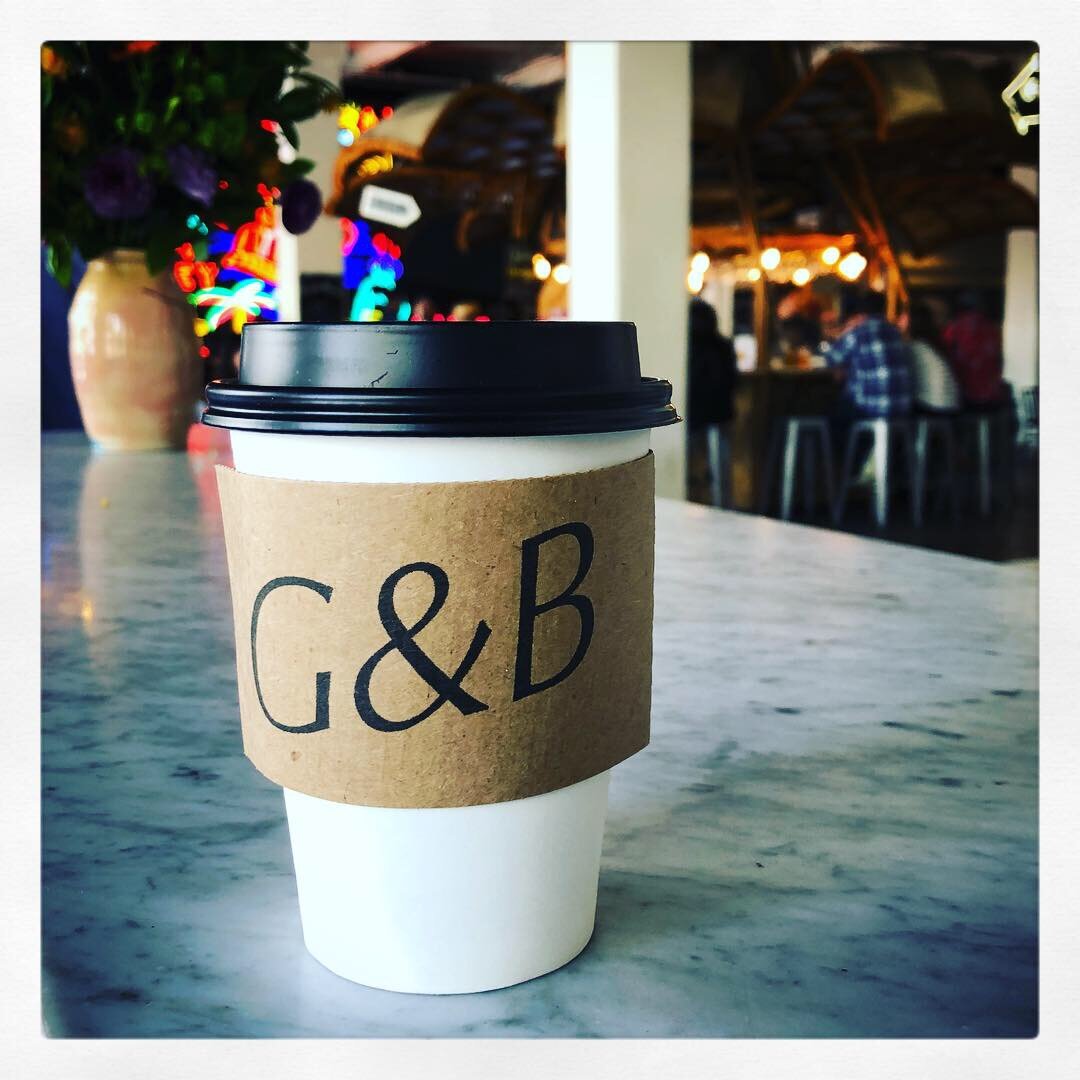 I am connector who sees opportunities
where others cannot. As a multi-faceted marketing professional I am a catalyst for change who is passionate about supporting
and nurturing people, brands and communities to evolve their story. My career is non-linear, each change ladders up into the other, affording me a unique and nimble creative vision allowing for the unexpected.
Everything we do is based on connections. Many people know I love having my daily cup. Coffee can provide varied connections and can inspire the unexpected.